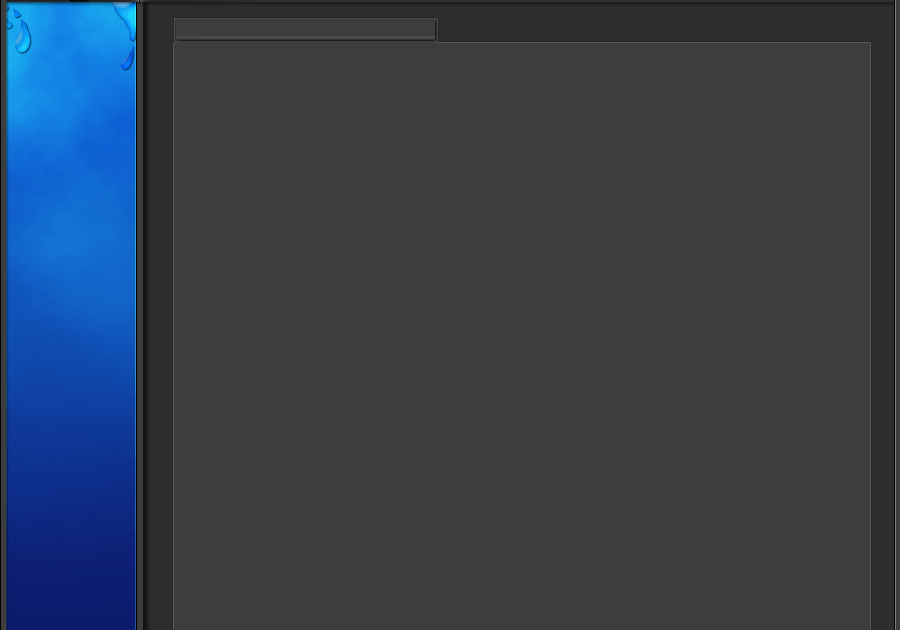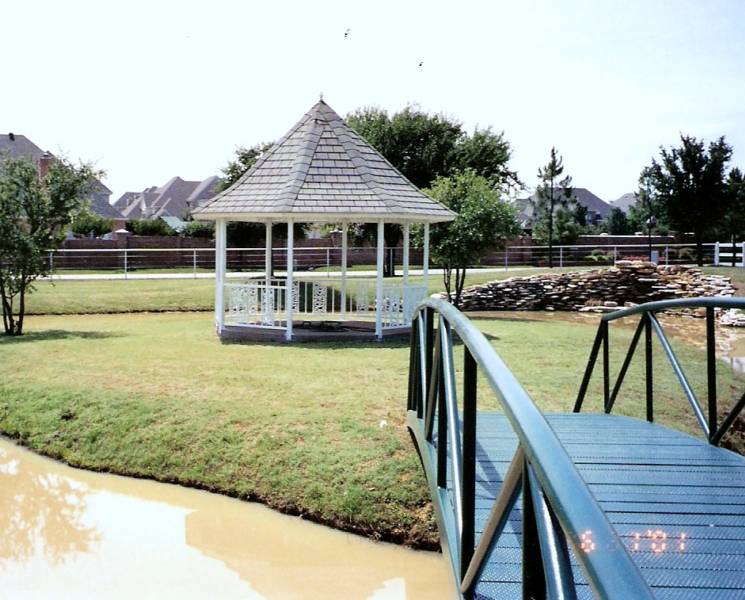 Our standard fencing and drive way gates are  fabricated from 1 1/2" square 14 gage steel for the frame. 

Pickets from 1/2" or 3/4" square turned on a diamond and seal welded on four sides to prevent rusting.  Pickets on 4" centers or openings. 

Post from 4" square 1/4" wall with ball caps for drive way gates.  2" square 14 gage for fences.  Post can either be set in dirt with concrete or core drilled and set into existing concrete.   

We make our own cylinder hinges with grease inserts for drive way gates.  Hinges are made to accommodate the gate size. 

Drive gates have a anti-sag device.

Fence gates have self closing hinges and gravity latches.   Choice of gate tops. 

Spears, if used are cast iron.

All iron is primed with red oxide metal primer and painted with your choice of colors.

Paint is guaranteed for two years against rusting.

Touch up service provided during this period at no extra cost.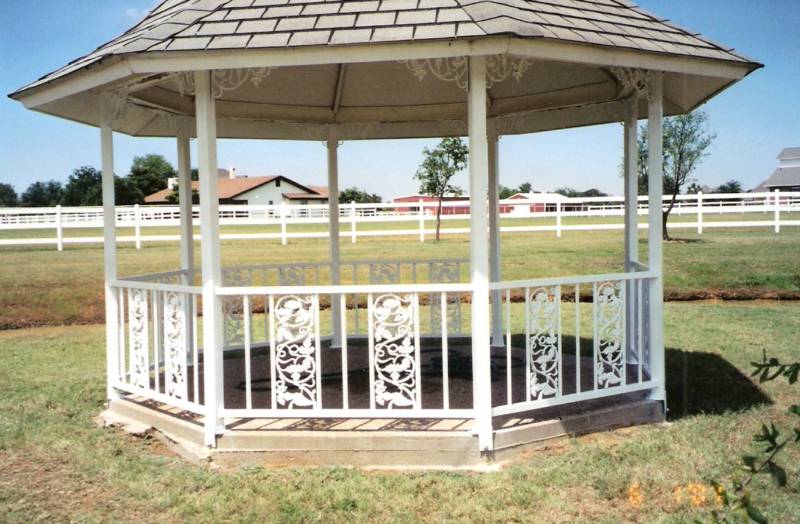 Drive way gates and fencing.